The 2019 NKT-IKBU International Summer Festival is a festival of modern Buddhist teachings, meditations and blessing empowerments.
It is open to anyone who wishes to learn how to use the scientific methods of modern Buddhism to solve their daily life problems, enjoy lasting inner peace, and eventually attain the supreme happiness of full enlightenment.
Founder
The Festival arises through the great kindness of the Founder, Venerable Geshe Kelsang Gyatso Rinpoche.
more information
Special teachings 
At this Festival you will enjoy teachings and meditations on a core practice of modern Kadampa Buddhism – The Oral Instructions of Mahamudra.
You will also receive the blessing empowerments of Je Tsongkhapa and Dorje Shugden.
more information
Special Teachers
The teachings and empowerments will be given by two principal Teachers of NKT-IKBU – Gen-la Kelsang Dekyong, the General Spiritual Director, and Gen-la Kelsang Jampa, the Deputy Spiritual Director. It is a wonderful opportunity to receive teachings from these two great Teachers at the same Festival.
more information
Special place
The Festival will be held at the magnificent,Manjushri Kadampa Meditation Centre in the English Lake District.
more information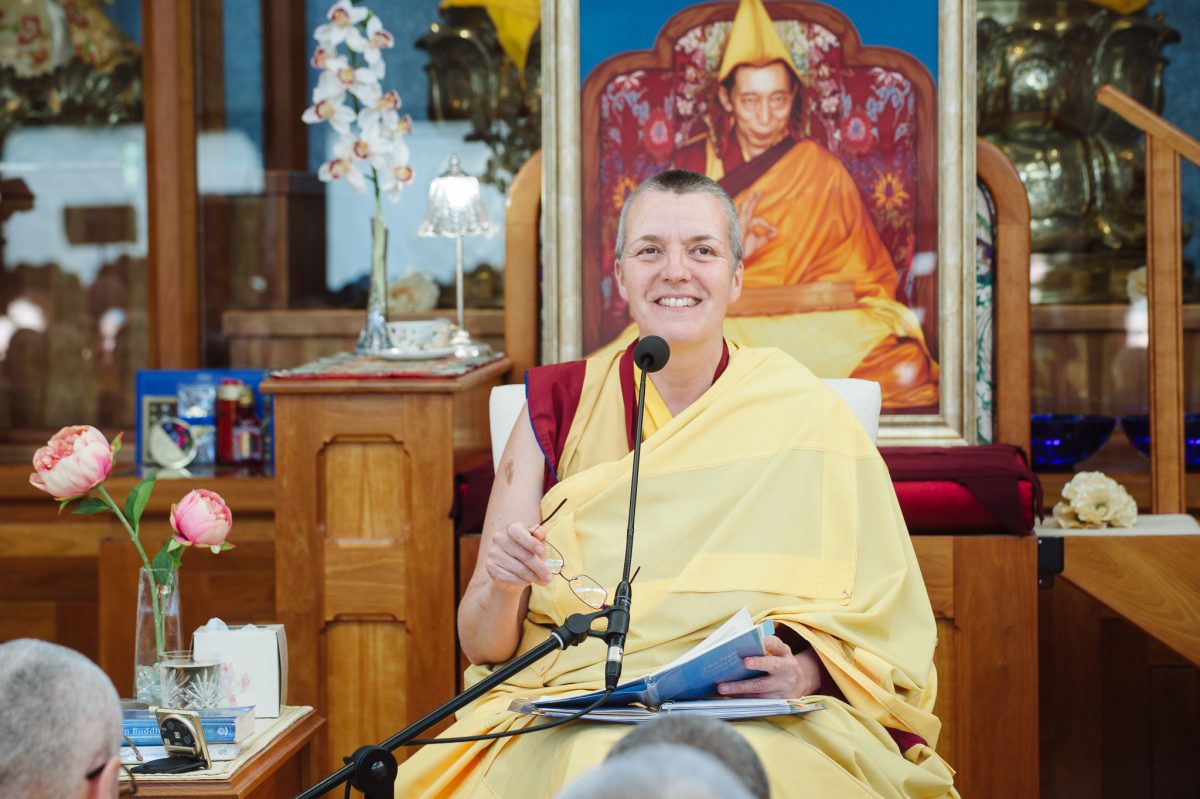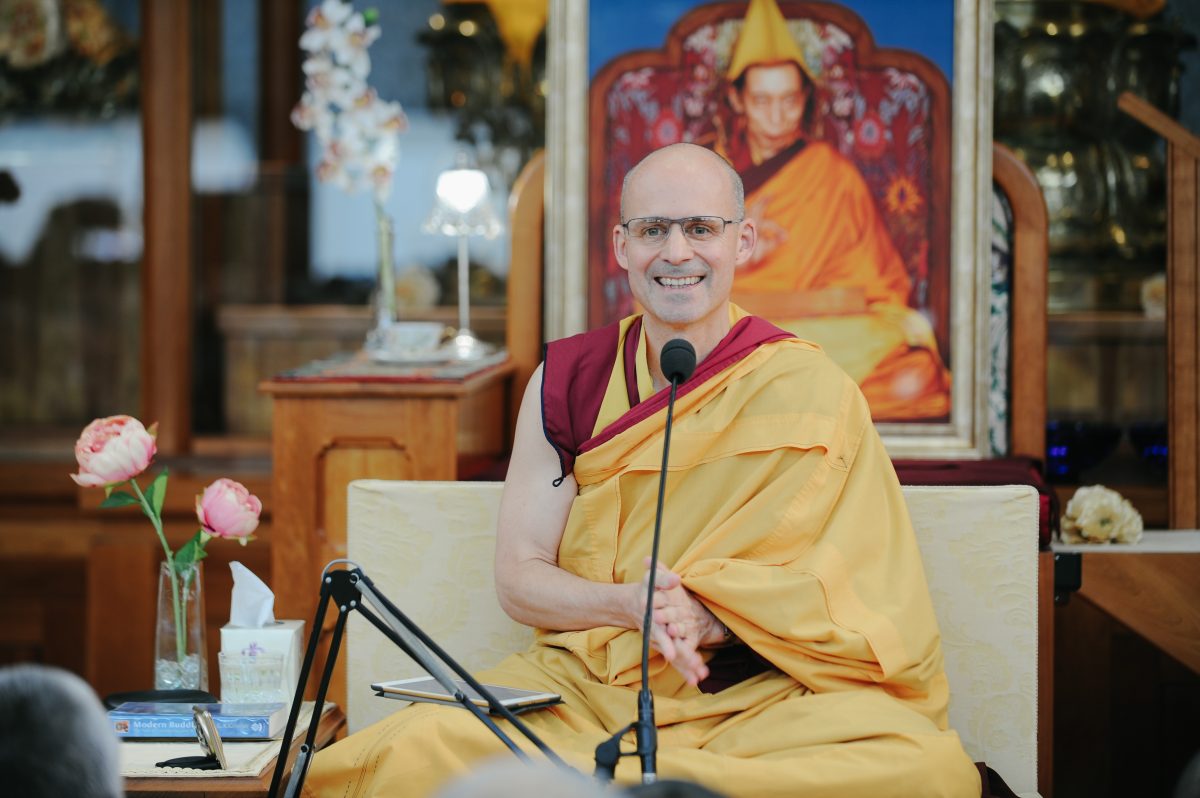 Week 1:  Jul 26-Aug 1
Abiding in the heart with Gen-la Kelsang Dekyong
more information
Week 2 : Aug 3-10
Infinite bliss with Gen-la Kelsang Jampa
more information
You can attend either or both weeks.